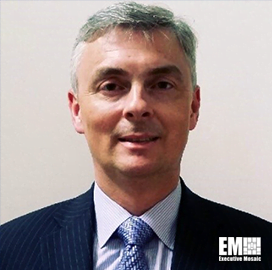 Executive Profile: Gregory Bowman, VP of Strategy, Growth and Partnerships at Siemens
Gregory L. Bowman is the vice president for strategy, growth and partnerships at Munich, Germany-based electrical and electronic manufacturing company Siemens.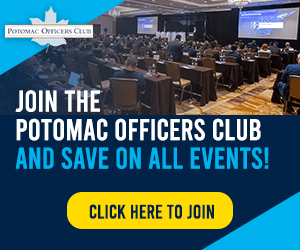 As a four-year executive at Siemens, Bowman also served as deputy and chief operating officer of energy and infrastructure programs for Siemens Government Technologies.
During his time as director of operations, cross-divisional energy and infrastructure for Siemens Government Technologies, he led international energy and infrastructure efforts in support of Siemens Global Divisions, according to his LinkedIn profile.
Bowman has worked with senior officials in the Department of Defense, Congress and the Defense Oversight Committees to resolve issues within the Army and DoD. 
Prior to joining Siemens, Bowman dedicated over 10 years of service for the U.S. Army, where he retired as a colonel. 
For nearly seven years, he was the legislative counsel and strategic military law and policy advisor to the Secretary of the Army. In the said role, he also provided comprehensive legislative, political, legal and policy guidance on the full spectrum of issues affecting the Army. Bowman was also in charge of implementing congressional engagement strategies, legal initiatives and strategic policy goals.
In addition, he was appointed as the Army's legal expert on all strategic and general officer personnel matters. 
The executive and Army veteran completed his bachelor's degree in sociology from Longwood University. He also holds a master's degree in military arts and sciences as well as a law degree.
Category: Executive Profiles
Tags: Executive Profiles Gregory Bowman LinkedIn Siemens Strategy Growth and Partnerships U.S. Army vice president