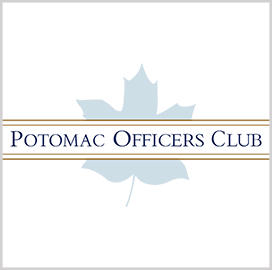 Lockheed Martin Lands Navy Contract Mod for 78 F-35 Aircraft
Lockheed Martin Aeronautics has landed a $4.71B Navy contract modification for 78 F-35 combat aircraft and associated aircraft red gear.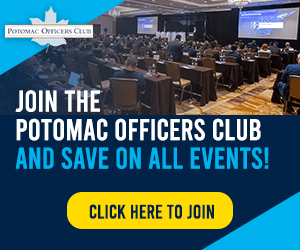 The modification was made to a previously awarded fixed-price-incentive-firm-target, firm-fixed-price contract. Work will mostly be performed in Fort Worth, Texas, and is expected to be finished by March 2023.
Some of the other places of performance are El Segundo, California; Warton, United Kingdom; Orlando, Florida; Nashua, New Hampshire; Baltimore, Maryland; and San Diego, California, the Department of Defense announced Tuesday.
Obligated funds will be taken from the Air Force's fiscal 2020 aircraft procurement funds and the Navy's fiscal 2020 aircraft procurement funds. Neither will expire within the current fiscal year. 
The Naval Air Systems Command in Patuxent River, Maryland, is the contracting activity 
Category: Contract Vehicles
Tags: 78 F-35 combat aircraft Contract Vehicles Defense.gov DoD Lockheed Martin Aeronautics Lockheed Martin Corporation Naval Air Systems Command U.S. Navy