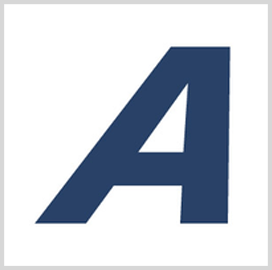 Astronics
Astronics to Supply CorePower Units for Boeing's MQ-25 Aircraft
Astronics will supply Boeing with CorePower aircraft power distribution units and custom-engineered exterior lighting for the MQ-25 unmanned aerial refueling program.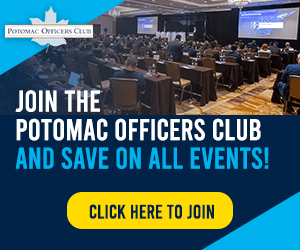 The CorePower system was designed to replace mechanical breaker systems with solid-state switches for safer and more reliable remote performance, Astronics said.
The MQ-25 is a carrier-based unmanned aircraft designed to provide refueling capabilities. Dave Bujold, Boeing's MQ-25 program director, said the program will help the Navy extend the range of the carrier air wing.
"The work we're doing is also foundational for the future of Boeing – where we're building autonomous systems from seabed to space," Bujold added.
Astronics said the system planned for the MQ-25 will include next-generation electronic circuit breaker unit products, providing an evenly-distributed system with less weight and increased reliability.
Boeing said the MQ-25's refueling capabilities will extend the combat range of deployed F/A-18 Super Hornet, Boeing EA-18G Growler and Lockheed Martin F-35C fighters.
Pete Gundermann, president and CEO of Astronics, said his company's CorePower technology is best suited for use in unmanned aircraft.
He said the commercial off-the-shelf technology will support the success of the MQ-25 program by providing intelligence control and visibility of on-board power systems.
Astronics said it is also helping Boeing design custom lighting for the MQ-25 for safe operations for flight deck personnel and aid in the aerial refueling process.
Astronics is an aerospace and defense company that develops aviation solutions in power and motion, connectivity and data, lighting and safety, interiors, services and structures and test and simulation.
The company also specializes in aircraft power systems, avionics databus interfaces, software, aviation emergency systems, aircraft vision systems and seat motion systems.
Category: Defense and Intelligence
Tags: aircraft Astronics Boeing CorePower Dave Bujold Defense and Intelligence MQ-25 Navy Pete Gundermann power distribution refueling unmanned