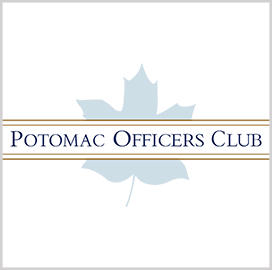 Biometric technology
challenge
DHS Invites Face Recognition Technology Providers to 2022 Biometric Tech Rally
The Department of Homeland Security announced that its Science and Technology Directorate is currently encouraging industry stakeholders to take part in the 2022 Biometric Technology Rally. The event, now in its fifth year, challenges participants to develop faster, more accurate, and easier-to-use biometric recognition capabilities to improve security and ease of use at security checkpoints, the DHS said Friday.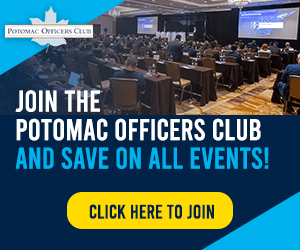 In a statement, the DHS called for the participation of companies manufacturing face biometric acquisition systems as well as providers of face biometric matching algorithms. It was explained that the 2022 Rally will focus on the challenge of reliably screening small groups of people opting into the process and not processing bystanders who have not opted-in.
Arun Vemury, director of S&T's Biometric and Identity Technology Center, said the agency's previous rallies sought technologies for processing individuals one at a time with and without face masks. He noted, however, that since people often travel in families or groups, efforts will now center on identifying individuals within small groups.
The DHS further explained that its 2022 Rally will consist of an unattended "high throughput" scenario, focused on group processing requiring systems to rapidly capture biometrics from multiple users. Participating companies must demonstrate strong performance in the ability to photograph and identify face images, acquire only the required biometric images, and meet performance benchmarks for each demographic group.
The DHS said it intends to use the results of the 2022 Rally to inform planning activities, provide feedback to industry participants to accelerate and improve product capabilities, and guide researchers to enable the development of next-generation capabilities.
Category: Federal Civilian
Tags: Arun Vemury Biometric Technology Rally Department of Homeland Security federal civilian Science and Technology Directorate