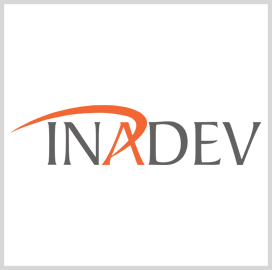 Fraud detection
Inadev to Support USCIS Antifraud Efforts Under $107M Deal
Inadev has won a $107 million prime contract to support the U.S. Citizenship and Immigration Service's Fraud Investigation National Security Coordinated Heuristics Analytics program by providing automated detection capabilities through artificial intelligence and machine learning. FINCH is a five-year initiative aimed at combating immigration fraud with data science, agile frameworks and DevSecOps solutions, Inadev said.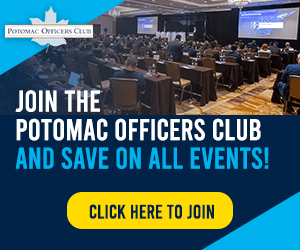 Jitesh Sachdev, CEO and co-founder of Inadev, said that the prime contract award is a significant win for the company that fits with its growth trajectory. According to D.J. Dart, chief strategy officer, Inadev will contribute to the growth of USCIS' fraud identification and prediction capabilities.
USCIS' Fraud Detection and National Security Directorate, the managing body of the FINCH program, is responsible for investigating immigration fraud, establishing guidelines for adjudication, operating screening programs and facilitating USCIS collaboration with law enforcement and the intelligence community.
In March 2019, FDNS awarded a $49.5 million contract to Excella for data analytics, agile practices and DevSecOps in support of the Risk and Fraud Analytics and Development, Security and Operations program. The company said it would utilize machine learning, natural language processing and big data to aid in fraud detection. Geocent received a $73.4 million contract from USCIS in May to modernize and operate cloud-based case management and fraud detection platforms as well as develop new systems and capabilities
Category: Digital Modernization
Tags: DevSecOps digital modernization fraud detection Fraud Investigation National Security Coordinated Heuristics Analytics Inadev Jitesh Sachdev US Citizenship and Immigration Services