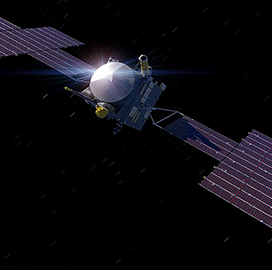 Launch preparations
NASA Conducts Successful Pre-Launch Tests on Psyche Spacecraft
The National Aeronautics and Space Administration announced that the twin solar arrays on the Psyche spacecraft have been attached and successfully tested. The tests, which were conducted at the Jet Propulsion Laboratory in Southern California, saw the arrays being unfolded lengthwise and then refolded ahead of the spacecraft's scheduled launch date in August, NASA said Tuesday.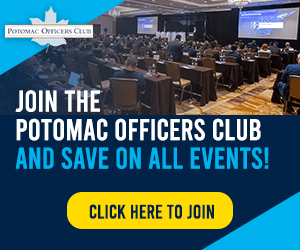 Brian Bone, leader of the assembly, test and launch operations for the Psyche mission, said seeing the spacecraft fully assembled for the first time is a "huge accomplishment". The spacecraft, which was manufactured by Maxar Technologies, is designed with solar electric propulsion, and the scientific payload is expected to include a multispectral imager, a magnetometer and a gamma-ray spectrometer.
When launched, the Psyche spacecraft will journey to the asteroid Psyche, which is thought to be unusually rich in metal. The spacecraft will then spend nearly two years making increasingly close orbits of the asteroid to study it. The spacecraft is expected to reach its destination in 2026.
NASA said that asteroid Psyche might be the partial core of a shattered planetesimal, a small world the size of a city or small country that is the first building block of a planet. If such is the case, the asteroid can offer a close look at the interior of terrestrial planets that is normally hidden beneath layers of mantle and crust.
Category: Space
Tags: Brian Bone NASA Psyche solar arrays space