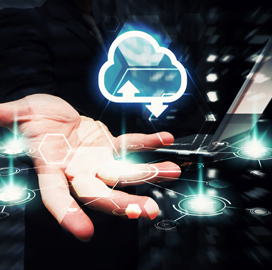 Military cloud
Pentagon Official Expects Joint Warfighting Capability Contract Task Orders to be Issued Soon
The Department of Defense is set to issue the first Joint Warfighting Capability Contract task orders.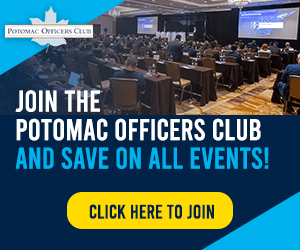 Sharon Woods, director of the Defense Information Systems Agency Hosting and Compute Center, said in a Defense One-hosed online event that secret-level bidding opportunities will be available in the coming weeks while top-secret contracts will be ready in the summer. Amazon, Microsoft, Google and Oracle were selected in December for the JWCC, a $9 billion vehicle that would deliver cloud solutions to the Pentagon, C4ISRNET reported.
Woods said JWCC officials are learning about contracting opportunities and will use lessons learned from initial awards to inform the program moving forward. She also noted that task order competitions could take weeks or months, depending on the complexity.
The four JWCC contractors could receive potential five-year contracts worth up to billions of dollars under the vehicle, but they are only guaranteed $100,000 each. They are expected to deliver cloud capabilities that would serve as the foundation of the DOD's Joint All-Domain Command and Control concept and other multi-domain cloud capabilities that are underway across the military branches.
Category: Digital Modernization
Tags: C4ISRNET Department of Defense digital modernization Joint Warfighting Cloud Capability Sharon Woods task order