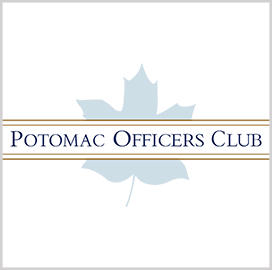 Navigation system
Psionic to Provide SurePath Navigation Units to US Army for Testing
Navigation technology provider Psionic has secured a contract modification to provide two SurePath inertial navigation units that the U.S. Army Open Innovation Lab will use for testing and evaluation.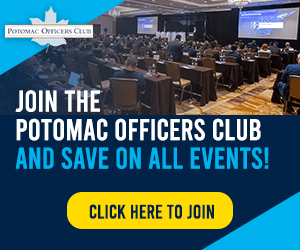 SurePath is a GPS backup that uses novel and proprietary approaches to provide uninterrupted navigation in contested environments. The technology has been in development since 2019 and has been tested on all types of terrain and under challenging electronic warfare conditions.
Testing and evaluation will be conducted by the Project Manager Position Navigation and Timing. PM PNT is an office within the Army's Program Executive Office-Intelligence, Electronic Warfare and Sensors, Psionic said.
Steve Sandford, founder and chief technology officer of Psionic, said SurePath is designed to work as a standalone system that does not need any kind of signal or a predetermined location to work. He said the solution ensures that servicemen would execute their missions and return to base safely.
The solution is based on technology that NASA originally developed for lunar landings. The company holds a license to the underlying patents associated with the technology.
The contract modification follows a Phase III Small Business Innovation Research award from NASA to integrate a photonic integrated circuit into Psionic's architecture. Work under the SBIR Phase III contract is expected to reduce SurePath's mass, size and power consumption.
Psionic offers navigation and sensor products and related services to clients in the defense, civil aviation and space sectors. It is headquartered in Hampton, Virginia.
Category: Defense and Intelligence
Tags: contract award Defense and Intelligence GPS NASA Open Innovation Lab PEO IEW&S Psionic Steve Sandford SurePath US Army