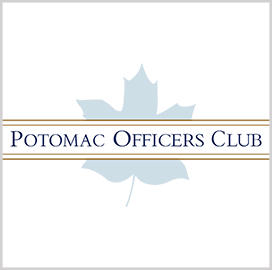 Cloud security
Siemens SaaS Offering Achieves FedRAMP Ready Designation
Siemens Government Technologies, Siemens' buildings technology subsidiary, announced that its suite of software-as-a-service products for defense users is low listed on the Federal Risk and Authorization Management Program Marketplace.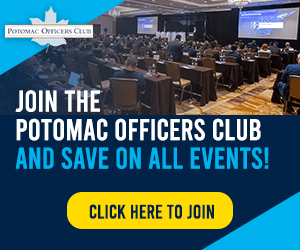 FedRAMP is a program that provides security certifications for cloud-based products and services offered to federal agencies. The program's standardized assessment also promotes government-wide adoption of secure cloud technology, SGT said Wednesday.
The company said that its Siemens Defense Cloud SaaS package has received the FedRAMP Ready designation, which indicates that a third-party evaluator has attested to the offering's security capabilities. A FedRAMP Ready status also indicates that a cloud product has a high likelihood of achieving full authorization.
SGT said its SaaS received the designation at the High Impact level as defined by the National Institute of Standards and Technology.
The certification will give government agencies confidence in Siemens Defense Cloud's risk mitigation preparedness, the company added.
Siemens Defense Cloud's flagship application is the Teamcenter X software, a product life cycle management tool that SGT said already has users in the Department of Defense and in the defense industrial base.
In January 2021, SGT announced that the U.S. Air Force adopted Teamcenter as its system of record to drive digital acquisition and sustainment efforts.
Kristin Cochran, vice president of digital solutions at SGT, said that Teamcenter has already helped defense agencies cost-effectively integrate data from disparate repositories. Cochran added that the company will seek out a government sponsor to attain full authority to operate.
Category: Digital Modernization
Tags: authorization cloud digital modernization FedRAMP Kristin Cochran SaaS Siemens Defense Cloud Siemens Government Technologies Teamcenter