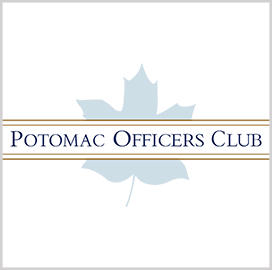 Space transportation
SpaceX Secures Five Additional Crew Transport Missions
SpaceX has secured a $1.44 billion NASA contract modification to continue providing crew transport services.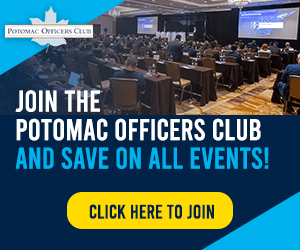 The contract is for the aerospace company's Crew 10 to Crew 14 flights, which will bring astronauts to the International Space Station. SpaceX will also provide necessary launch services, including ground support, in-orbit operations, return and recovery and cargo transportation.
The company is expected to provide transport services until 2030, NASA said Thursday.
The contract modification is part of the space agency's Commercial Crew Transportation Capability contract, which was originally awarded to SpaceX and Boeing in 2014. The new award puts SpaceX's CCtCap contract value at $4.93 billion.
In June, the space agency issued a notice of intent for the five additional crewed missions.
In March, NASA added three additional SpaceX Crew launches to make up for delays in the certification of the Boeing CST-100 Starliner. The additional missions were part of six post-certification missions that the Elon Musk-led company won in 2014.
NASA certified SpaceX for crew transportation in November 2020. The company currently launched four crewed missions, with the latest one still aboard the ISS.
SpaceX uses its Crew Dragon spacecraft and its Falcon 9 rocket to launch the mission to orbit. Crew Dragon can transport up to four astronauts and critical payloads to the space station.
Category: Space
Tags: Boeing CST-10 Starliner Commercial Crew Transportation Capability contract modification Crew Dragon International Space Station NASA space SpaceX