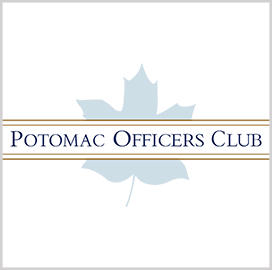 Cryptocurrency standards
US Says Stricter Focus on Money Laundering, Cryptocurrency Keys to Mitigating Ransomware Attacks
The United States and its allies said there must be a greater focus on money laundering to deter ransomware groups' illicit transactions. The statement comes after a two-day White House summit where 32 countries participated in activities such as intelligence sharing and security-related presentations.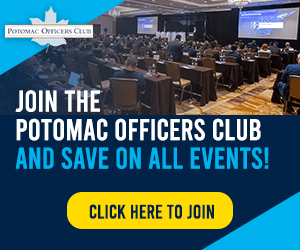 The participants focused on the cryptocurrency platform because bad actors use it to secure payments during ransomware activities. Hackers use cryptocurrency due to the ability to hide transactions, which makes it hard for investigators to track payments. Another bonus is that there is no central authority that oversees cryptocurrency operations, CyberScoop reported Thursday.
A joint statement from the participating countries noted that countries around the world failed to meet money laundering standards set by an intergovernmental task force in France, and implementation gaps lead to the proliferation of ransomware activities.
They also said a shared response is needed to quell the threat of ransomware. The declaration stated that countries must ensure that their partners have the capacity, resilience and capability to respond to cyber threats. The private sector, civil society and general public must also be on board when it comes to threat detection and mitigation.
The participants also agreed to strengthen law enforcement and regulators in the battle against illegal ransomware finance. To achieve the goal, governments must work with the private sector to promote various cybersecurity measures. Law enforcement and national security agencies must also be open to information sharing while nations must engage in international forums to encourage behavior that would deter ransomware groups.
Category: Cybersecurity
Tags: Biden administration cryptocurrency CyberScoop cybersecurity global cooperation illicit finance ransomware White House