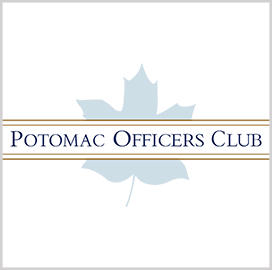 Sen. Michael Bennet Calls for Cybersecurity Review of Health Agencies
Sen. Michael Bennet has pressed the nation's three top health agencies to allow an investigation into their cybersecurity measures after a failed hack of the Department of Health and Human Services.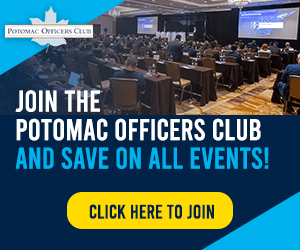 He urged officials from HHS, the National Institutes of Health and the Centers for Disease Control and Prevention to allow the Cybersecurity and Infrastructure Security Agency to comprehensively review their systems. Bennet said upgrading the cybersecurity of the three agencies is especially important during the coronavirus pandemic, The Hill reported.
In a statement, a CISA spokesperson said that the agency has taken steps to bolster cybersecurity across the federal government following the HHS attack.
Sens. Mark Warner and Ben Sasse also expressed concern for the federal health sector's cyber posture, saying those responsible for the attack need to face consequences.  
Category: Popular Voices
Tags: Ben Sasse Centers for Disease Control and Prevention coronavirus Cybersecurity and Infrastructure Security Agency cybersecurity review Health and Human Services Mark Warner Michael Bennet National Institutes of Health network systems Popular Voices The Hill