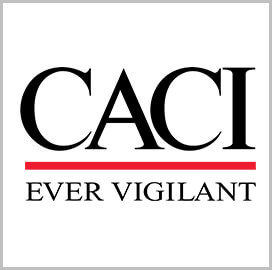 Satellite demonstration
U.S. Army to Assess CACI Satellite's PNT, TacISR Capabilities
The U.S. Army Space and Missile Defense Technical Center will evaluate the positioning, navigation and timing and tactical signals intelligence capabilities of a CACI small demonstration satellite under a five-year cooperative research and development agreement.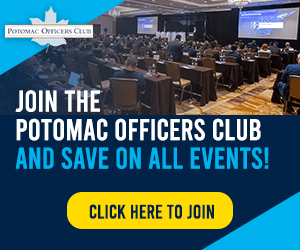 According to Todd Probert, CACI president of national security and innovative solutions and a Potomac Officers Club member, the satellite enables software-defined applications designed to provide increased resiliency and security and address challenges in the contested space domain. The payload is set for deployment in 2023 in low-Earth orbit, carrying PNT and TacISR payloads, CACI said.
Under the CRADA, the Army will also assess satellite technologies for laser communications, laser sensing, artificial intelligence and secure communications. According to the company, the payload can be configured depending on mission requirements because it features software-defined radio-based modules.
CACI will demonstrate GPS-independent earth-space time synchronization and the ability to collect, geolocate, demodulate and decode digital mobile radio signals as part of the mission. The corporation said the payload would provide accurate PNT that can be used to produce high-precision geolocation solutions in proliferated LEO constellations, improve GPS resiliency and augment signals in GPS-denied or degraded environments.
USASMDC-TC participated in the CACI program to assess how the technologies can benefit military operations.
CACI was involved in other government space-related initiatives. In 2022, the company demonstrated optical inter-satellite links in a Defense Advanced Research Projects Agency and Space Development Agency mission, under which a SpaceX rocket launched two Mandrake II satellites.
The spacecraft were designed as an early risk reduction measure for DARPA's Blackjack program and SDA's Transport and Tracking Layer constellations.
Category: Member News
Tags: CACI International CRADA ISR Member News PNT satellite launch Todd Probert US Army