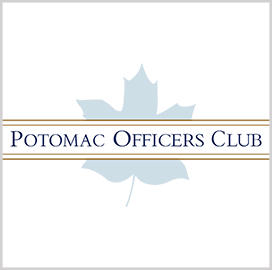 1901 Group and Red Hat
1901 Group to Leverage Red Hat OpenShift for CI/CD Pipeline
The 1901 Group is integrating the Red Hat OpenShift software into its Continuous Integration/Continuous Deployment pipeline to facilitate the automated migration of mission-critical legacy applications to the cloud.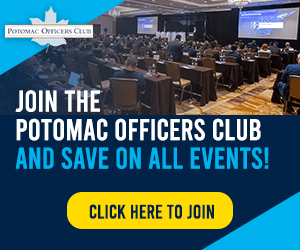 The Red Hat OpenShift software has been selected to be the backbone of 1901 Group's CI/CD pipeline as a result of a Gold and Cloud Services partnership between the two companies. 
Scott Friend, associate vice president of 1901 Group, touted the compatibility of leveraging OpenShift with the CI/CD pipeline, citing its ability to enable rapid and automated deployments critical to the real-time delivery of new capabilities for customers and the cloud migration of mission-critical legacy applications for clients across the federal sector, the 1901 Group said Thursday.
At its core, the CI/CD pipeline helps streamline application development and delivery through the adoption of an integrated-teams culture and the use of operating principles and best practices. The pipeline's approach to application development ensures the frequent creation, testing and deployment of application code using automated processes and tools. 
According to Brendan Walsh, senior vice president of partner relations of 1901 Group, a well-orchestrated CI/CD pipeline enables application developers to prioritize addressing customer requirements and delivering high-quality code with robust security resulting from automation.  
1901 Group considers agencies leaving costly legacy on-premise infrastructure in favor of cloud-based or open source tools like Red Hat OpenShift as prime targets for the CI/CD pipeline. Information technology organizations seeking to adopt more Agile-based processes could also benefit from CI/CD implementation. 
Tricia Fitzmaurice, director of national security programs and federal law enforcement at Red Hat, believes that her company and 1901 Group's collective successes within the federal market exhibit their capability to promote efficient cloud migrations.
Category: Partnerships and Executive Moves
Tags: 1901 Group Brendan Walsh CI/CD cloud migration Continuous Integration/Continuous Deployment enterprise IT Gold and Cloud Services partner OpenShift Partnerships and Executive Moves Red Hat Scott Friend Tricia Fitzmaurice