About POTOMAC OFFICERS CLUB
Owned and operated by Executive Mosaic
The Potomac Officers Club (POC) is a membership organization within the Government Contracting community. It is one of 4 publications belonging to Executive Mosaic. POC hosts several series of annual events that discuss trends and opportunities in the defense, artificial intelligence, intelligence, cybersecurity, and homeland security industries. It also regularly reports news on the government contracting industry and the many types of companies involved in it.
Our founder and leaders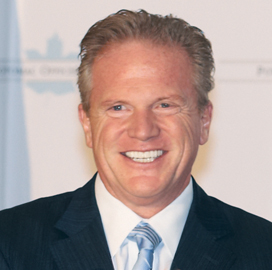 Jim Garretson
Founder and President
Jim Garrettson founded the Potomac Officers Club (POC) as a 501(c) 6 non-profit organization in 2002 "to weave an executive fabric that benefits our local business community." The POC and the associated e-magazine he founded in 2003 (ExecutiveBiz) served a pronounced need at the time for connecting the Washington business community. A serial entrepreneur and veteran of the fast-growth technology and…Read more.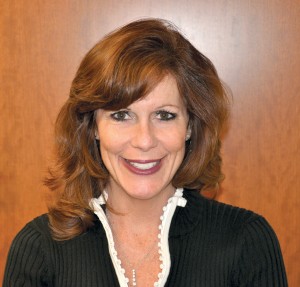 Sheri Page
Director of Operations
Sheri Page has been with Potomac Officers Club since the company was "born." Hired in October of 2002, Sheri was instrumental in getting both The Potomac Officers Club and ExecutiveBiz up and running. Sheri is responsible for all the day-to-day human resources, payroll, accounts payable, accounts receivable, customer service, and overall office management. Prior to Potomac Officers club…Read more.