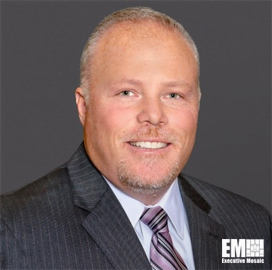 Aaron Bedrowsky
Senior Vice President
Leidos
Aaron Bedrowsky, SVP for Cyber and SIGINT Solutions at Leidos
As senior vice president for Leidos' cyber and signal intelligence solutions, Aaron Bedrowsky oversees the development, compliance and delivery of services to various clients including the National Security Agency, U.S. Cyber Command and the Service Cyber Components.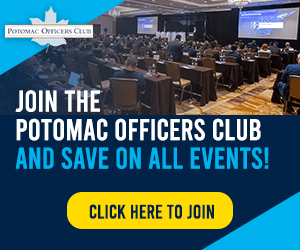 He heads the business segment that provides solutions such as intelligence analysis, offensive and defensive cyber solutions, prototype and tool development, software and hardware integration and large-scale system design.  
Prior to the role, Bedrowsky was the senior vice president for operation and logistics solutions, a unit that generates $1B in annual revenue from services in aviation, ground and maritime markets provided to government and military customers. 
Previously, he served as the senior vice president for mission solutions, a $700M profit and loss division focusing on specialized intelligence programs for the federal agencies. The unit provides classified and sensitive initiatives for government and commercial customers having advanced technological capabilities and operations support solutions related to national security.
Before joining the company in October 2013, he spent more than 14 years at SAIC serving in various capacities. His most recent role was vice president/division manager for the operations support division that supports clients in the Department of Defense, the intelligence community and the private sector. 
Other positions he held included assistant vice president/deputy division manager, acquisition and integration manager, senior program manager and intelligence analyst. 
Bedrowsky also took on the roles of a cryptologic technician administrative in the Navy for more than seven years, a program manager at Keane Federal Systems and an intelligence analyst at the Defense Intelligence Agency.
He graduated from Northern Virginia Community College with an associate degree in general studies and earned his bachelor's degree in management from the University of Phoenix. 
Bedrowsky holds his master's degree in business administration from Northeastern University and took his advanced management program at Columbia Business School.
Category: Executive Profiles
Tags: Aaron Bedrowsky cyber solution Executive Profiles intelligence analysis Leidos LinkedIn National Security Agency SAIC U.S. Navy USCYBERCOM warfighter readiness