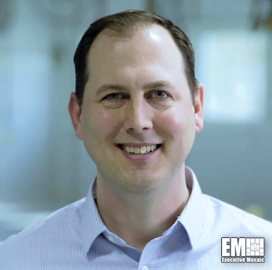 Aaron Brandt
Vice President
Hypertherm
Aaron Brandt, Vice President at Hypertherm
Aaron Brandt is a vice president and general manager at Hypertherm, an associate-owned engineering and manufacturing services company headquartered in Hanover, New Hampshire.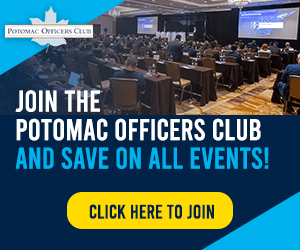 Brandt is the VP and GM of Hypertherm Ventures. He leads the development of the company's Horizon 3 strategy, with the goal of creating new businesses through technology and innovative go-to-market models, according to his LinkedIn profile.
He is double hatted as VP of engineering, which puts him in charge of all of the company's research and development activities, including technology development, new product development and product lifecycle support.
Having been with Hypertherm for more than 23 years, Brandt held various positions at the company.
He worked his way up to becoming VP, starting out as a research and design engineer in 1998. Working under the company's heavy industrial plasma systems business, he developed new plasma cutting machines and processes.
After nearly seven years, he was promoted engineering manager of the business unit. The role gave him the opportunity to deliver new product and technology platforms for plasma cutting, including the HyPerformance HPR line of mechanized products.
He was then appointed GM of heavy industrial plasma systems, with a focus on all aspects of the business unit's marketing, operations and engineering. He held the role for more than four years before being promoted to VP.
Brandt is a graduate of Penn State University, where he completed his bachelor's and master's degree in mechanical engineering.
Category: Executive Profiles
Tags: Aaron Brandt employee-owned company Executive Profiles Hypertherm Hypertherm Ventures LinkedIn plasma cutting