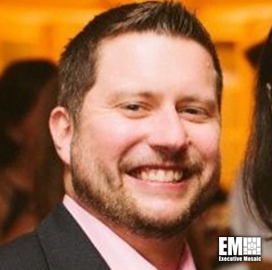 Aaron Mountain,
Director,
Dun & Bradstreet
Aaron Mountain, Director of Defense and National Security at Dun & Bradstreet
Aaron Mountain is the director of defense and national security at Dun & Bradstreet, working out of the Washington-Baltimore Metropolitan Area. He is a tested intelligence, customer success, and sales professional with over 15 years of experience working in both the technology industry and highly classified environments, according to his LinkedIn profile.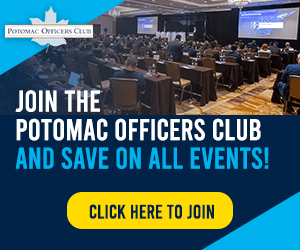 Mountain's job sees him focused on intelligence collection and targeting "at strategic and tactical levels in high-stress situations." He has a proven track record of success in organizational leadership and management, analytics and methodology, strategic planning, and client management, his profile states.
Mountain joined D&B in September 2021. He has since been able to respond to and manage multiple demands "in a fluid and dynamic environment with limited oversight" and under high visibility from the company's leadership.
Before joining his current employer, Mountain worked as a senior principal success manager at California-based software company MuleSoft. In that role, he said that he demonstrated project management skills with an emphasis on customer and client relations and subject matter expertise.
Previously, Mountain served in various ascending roles at artificial intelligence-enabled company Babel Street. His final position at the company was as director of Department of Defense programs.
Mountain earned his bachelor's degree in international affairs from the Georgia Institute of Technology. He later earned his master's degree in the same discipline from the same institution.
Category: Executive Profiles
Tags: Aaron Mountain Dun & Bradstreet Executive Profiles Georgia Institute of Technology LinkedIn national security programs