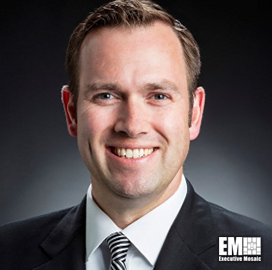 Aaron Rogers,
Senior Director,
Maxar Technologies
Aaron Rogers, Senior Director of Advanced Programs and National Security Space at Maxar Technologies
Aaron Rogers is senior director of advanced programs and national security space at Maxar Technologies, working out of Herndon, Virginia. He is a dynamic and innovative executive with over 25 years of experience in the successful delivery of space and launch systems for both government and commercial customers, according to his LinkedIn profile.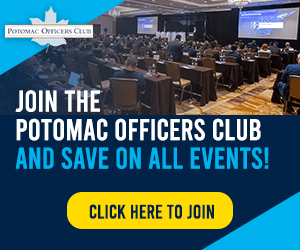 Rogers is an expert in small satellite systems and technologies, with extensive sponsor community and industry stakeholder engagement. He recently served as the technical chair of the conference on small satellites jointly organized by the American Institute of Aeronautics and Astronautics Conference and Utah State University.
Concurrently, Rogers serves as a part-time business mentor at Techstars. This role sees him working with several early-stage startups through the Techstars Allied Space Accelerator program, helping them move forward with their business plans.
Rogers also continues to serve as chief executive officer at Q Space Systems, a company that he founded to provide deep subject matter expertise, training and program management services in support of the realization of commercial space-based solutions.
Apart from his simultaneous corporate responsibilities, Rogers continues to teach part-time at Johns Hopkins University. He serves as the head graduate instructor and student adviser at the school's Space Systems Engineering Program.
Rogers earned his bachelor's degree in aeronautics and astronautics from the Massachusetts Institute of Technology.
Category: Executive Profiles
Tags: Aaron Rogers LinkedIn Massachusetts Institute of Technology Maxar Portfolio/Managing Director