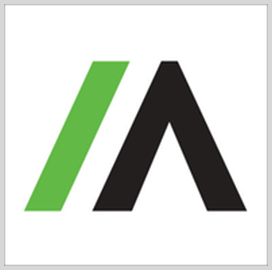 Absolute Software
Absolute Software Inches Closer to Receiving FedRAMP P-ATO Designation
The Federal Risk and Authorization Management Program has put Absolute Software on its priority list for a provisional authority to operate designation.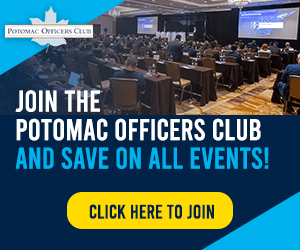 Dianne Lapierre, chief information officer of Absolute Software, considers the prioritization the first step toward enabling the company to broaden its delivery of endpoint security solutions to U.S. federal government customers.
The P-ATO designation would serve as an initial government approval, bringing federal customers one step closer to using products such as the Absolute Resilience platform, which can be deployed to gain complete visibility and control over devices, data, applications and users to ensure connected asset intelligence and continuous data protection, Absolute Software said.
A FedRAMP authorization would validate the company's compliance with security requirements, ensuring that its offerings come with security controls to mitigate risks associated with cloud service use.
Absolute Software is now awaiting a final decision from the FedRAMP's Joint Authorization Board before it can be cleared for provisional authorization. The JAB serves as the primary governance and decision-making body for FedRAMP. While the board can grant a P-ATO clearance to cloud service providers, it does not assume the risk for any federal agency.
Members of the board include chief information officers from the General Services Administration and the departments of Defense and Homeland Security.
Established in 2011, FedRAMP is a government-wide program that standardizes the approach to security assessment authorization and continuous monitoring of cloud-based services.
Category: Popular Voices
Tags: Absolute Resilience platform Absolute Software endpoint security solutions Federal Risk and Authorization Management Program FedRAMP Joint Authorization Board Popular Voices Provisional Authority to Operate