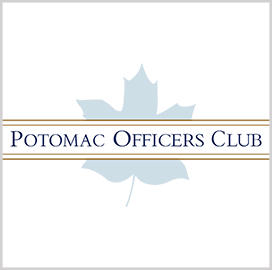 U.S. Air Force
Access to Military Data Needed for AI Development, Expert Says
The U.S. Air Force has partnered with the Massachusetts Institute of Technology to resolve the national and military issues concerning the use of artificial intelligence.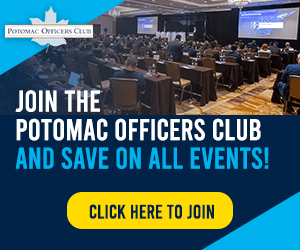 The USAF-MIT AI Accelerator is a new service unit that assembles students, scientists, engineers and airmen to accelerate AI systems designs that the military and the public can use. 
Located at MIT, the Accelerator was established to address the difficult AI challenges that the Department of Defense faces. 
The partnership provides MIT students and researchers access to USAF datasets for use in advancing AI system development.
"By making data more accessible and available, we are able to bring the smartest minds to bear on AI challenges that directly impact the Department of the Air Force and the United States," said Maj. David Jacobs, AI Accelerator's chief legal adviser.
He added that one of the problems that the unit had to deal with was how to make eligible datasets publicly available for MIT researchers and other academic institutions in the U.S. 
In response, Jacobs designed an Air Force data sharing agreement for research and collaboration that allows the service to share data with the broader AI community and contribute to advancements in the field.
"Data rights and intellectual property rights are extremely important considerations when developing any AI technology," Jacobs said. 
He added that obtaining large amounts of data in a centralized and secure way is another issue for the AI Accelerator.
The AI Accelerator, with the help of the Chief Data Office, is said to provide a central and secure host for public and controlled data sets using the Visible, Accessible, Understandable, Linked and Trustworthy data platform.
Derek Eichin, lead research analyst at the Chief Data Office, said VAULT serves as an environment where tenants can collaborate, use USAF enterprise tools, input data and process data analytics.
Category: Popular Voices
Tags: AI Accelerator Air Force Research Laboratory artificial intelligence data sharing agreement David Jacobs Department of Defense Derek Eichin functional AI Popular Voices Ronnie Synakowski U.S. Air Force USAF-MIT Artificial Intelligence Accelerator VAULT data platform