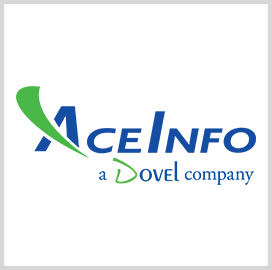 AceInfo
AceInfo Secures FAST Task Order With TSA
Dovel subsidiary Ace Info Solutions has landed an Alliant task order under the Transportation Security Administration's Flexible Agile Scalable Teams contract.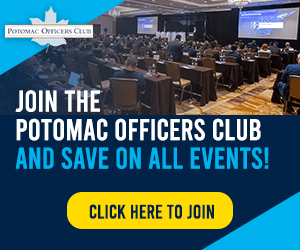 Specifically, AceInfo will handle the contract's operations support portfolio and help address the TSA's reliance on legacy technology by enabling the Agile design, development and production of applications like microservices, software-as-a-service, mobile applications and platform-as-a-service operations.
The $48M FAST contract has three 12-month options in addition to its one-year base period, AceInfo said Thursday.
Company Chief Operating Officer Mike Cosgrave, a member of the Potomac Officers Club, expressed commitment to enhancing the TSA's operational support systems to expand the agency's public safety mission.
Damon Griggs, chief executive officer of Dovel, said the company takes its customers' missions to heart when delivering best-fit solutions that improve organizational decision-making and performance.
AceInfo is dedicated to developing and supporting applications and systems that allow federal agencies to maintain national security. The company has a proven track record of providing full life cycle support, including integration, development, implementation, operation and sustainment support, to mission-critical systems across the federal government. By embracing an innovative and entrepreneurial approach to technology solution development, AceInfo is able to accelerate agency missions and help government customers optimize operational outcomes, strengthen IT capabilities, and implement best practices to address highly complex and critical programs.
Category: Member News
Tags: Ace Info Solutions contract award Damon Griggs Member News Mike Cosgrave Platform as a Service software as a service Transportation Security Administration TSA