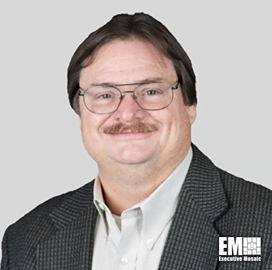 ACS Appoints Mark Tappan as Chief Engineer, Flagship Solution Architect
Assured Consulting Solutions, a Reston-based technology company, has appointed Mark Tappan as its new chief engineer. He brings into the position 35 years of experience in system engineering and defense solution development.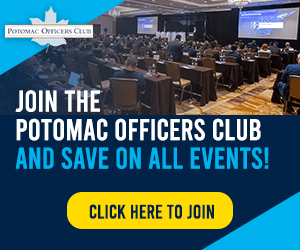 Leveraging his veterancy in serving customers in the defense and intelligence markets, Tappan will lead initiatives to improve ACS' engineering practice.
He will also serve as a solution architect for the company's flagship program, the Defense Intelligence Agency Enterprise Senior Information Technology Advisors II contract, ACS announced Wednesday. 
Tappan previously served as a technical director at BAE Systems and as chief engineer at OGSystems. 
In the course of his career, Tappan has held technical roles that support the National Geospatial-Intelligence Agency. He is a seasoned developer of engineering practices, Agile software and systems, data management solutions and commercial imagery tools. 
Tappan earned a bachelor's degree in computer science from Western Washington University and a master's degree in computer science from George Washington University. He is also a certified Scaled Agile Framework 4 Program consultant.
ACS is a certified woman-owned small business that delivers advanced technology solutions and strategic support services to intelligence, defense and federal civilian customers.  
Category: Partnerships and Executive Moves
Tags: ACS Assured Consulting Solutions BAE Chief Engineer Defense Intelligence Agency George Washington University Mark Tappan National Geospatial-Intelligence Agency OGSystems Partnerships and Executive Moves Western Washington University