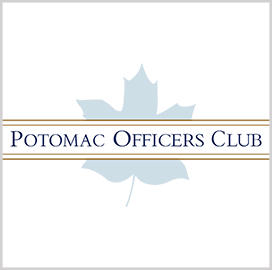 ACT-IAC Issues DevOps Primer for Government
The American Council for Technology-Industry Advisory Council has published a DevOps primer on how the federal government should pursue software development and information technology operations.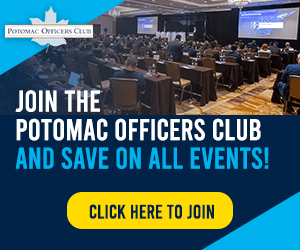 The primer includes case studies on the progress of agencies in their adoption of DevOps and a maturity model that recommends how they should move forward. A working group within ACT-IAC created the primer to help the government deliver services faster through traditional development and infrastructure processes, MeriTalk reported Thursday.
The primer made seven suggestions: Say yes to failure; Start small and build momentum; Tell everyone you are doing an experiment; Show your work; Invite executives to see your teams in action; Celebrate big and small wins; Be patient and persevere.
ACT-IAC Chairman Jeremy Wood said there is not one but multiple ways to teach government leaders about DevOps.  
Category: Future Trends
Tags: ACT-IAC American Council for Technology-Industry Advisory Council chairman DevOps DevOps Primer Future Trends Jeremy Wood Maturity Model MeriTalk