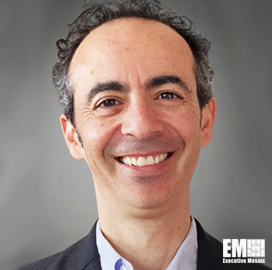 Adam Bromwich
VP and GM
Broadcom
Adam Bromwich, VP and General Manager at Broadcom
Adam Bromwich is the vice president and general manager of the Endpoint Security Group and the Symantec Enterprise Division of Broadcom, a San Jose, California-headquartered firm that designs and develops semiconductor and infrastructure solutions.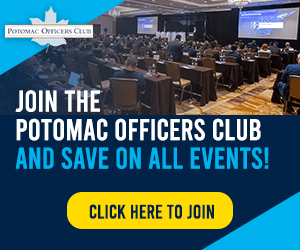 Bromwich oversees the development and commercialization of device security, server and cloud workload protection, threat intelligence and endpoint management products.
He assumed the VP and GM positions for the two business units of Broadcom in November 2019, when the semiconductor firm acquired Symantec, according to his LinkedIn profile.
Prior to the acquisition, Bromwich was the senior vice president and GM of the Symantec Endpoint Group. He also previously worked as SVP of Symantec's Security Technology and Response unit, where he led a team of engineers focused on developing security technology, attack intelligence and security content that protects users of the Symantec product line.
Bromwich began his career at Symantec in 2003 and led the engineering team of the company's research laboratory. 
In 1999, Bromwich helped launch a medical publishing venture called eMedguides, which posted $1.3 million in revenues in its first year. He served as chief operating officer of the company until 2001, when the medical publishing platform was sold to Thomson Reuters Corporation.
With more than 17 years of experience in areas such as product management, cloud computing and security, Browch has produced innovative technologies that have significantly impacted the industry.
Bromwich started his career in 1996 at PricewaterhouseCoopers, where he was a consultant.
He is a graduate of Princeton University with a bachelor's degree in architecture. During his senior year, Bromwich served as president of Business Today, a student-run magazine at Princeton. 
Category: Executive Profiles
Tags: Adam Bromwich Broadcom cloud cybersecurity Executive Profiles LinkedIn private equity backing Symantec