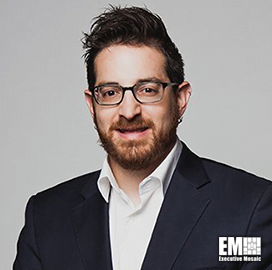 Adam Meyers,
SVP,
CrowdStrike
Adam Meyers, Senior Vice President of Intelligence at CrowdStrike
Adam Meyers is the senior vice president of intelligence at cybersecurity company CrowdStrike, working out of Washington, D.C. He directs a geographically dispersed team of cyber threat experts tracking criminal, state-sponsored, and nationalist cyber adversary groups across the globe and producing actionable intelligence to protect customers, according to CrowdStrike's website.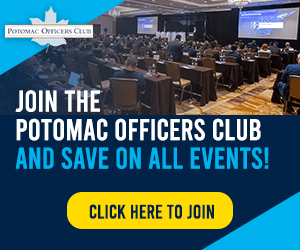 Meyers joined CrowdStrike in September 2011, taking on gradually ascending positions. In his current SVP role, he oversees the development and deployment of artificial intelligence, machine learning, reverse engineering, natural language processing and other technologies to detect and frustrate malicious cyber activities, his biography further reveals.
Before joining his current employer, Meyers served as the director of cybersecurity intelligence at CSRA's predecessor, SRA International. He provided subject matter expertise in Security Operations Center activities relating to reverse engineering and intelligence analysis during his almost 10 years with the company.
In 2000, Meyers served as the network manager for that year's Democratic National Convention. In that role, he was responsible for network architecture decisions and day-to-day network operations.
Meyers earned his twin degrees in political science and computer science from George Washington University. During his time at the university, he also worked as technical support, helping students and faculty with application, hardware and network issues.
Category: Executive Profiles
Tags: Adam Meyers CrowdStrike Executive Profiles intelligence programs The George Washington University