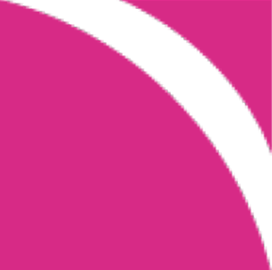 Adranos
Adranos Wins Army Contracts for Hypersonic Research Support
Adranos, a rocket fuel startup, has secured over $1.1M worth of Army contracts to conduct tests on the functionality of the company's solid rocket fuel ALTEC within a hypersonic propulsion system.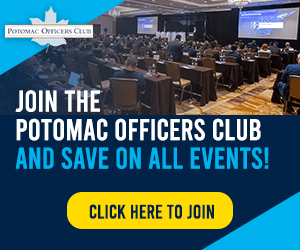 The contracts were awarded by the Army's Aviation and Missile Center and Office of the Undersecretary for Research and Development's Rapid Reaction Technology Office, Army Technology reported.
"These tests will determine ALITEC's functionality within a hypersonic propulsion system referred to as a solid-fuel ramjet. A solid-fuel ramjet is among the simplest of air-breathing rockets that can substantially increase firing range over traditional solid rocket motors," CEO Chris Stoker said. 
The systems will reportedly use an initial-stage, conventional solid rocket booster to reach the velocities required to let a second-stage air-breathing system to deliver payloads across long distances. 
For one of the contracts, Adranos will leverage company-affiliated Purdue Zucrow Laboratories' heated air system, which was designed to simulate Mach 4 environments for hypersonic research. 
"Prior research supports that ALITEC's performance increases can be applied to both traditional solid-rocket motors and air-breathing systems," Adranos Chief Technology Officer Brandon Terry said. 
He added that he expects ALITEC to boost the firing ranges of both solid-rocket boosters and solid-fuel ramjets. 
Adranos is a defense and space company based in West Lafayette, Indiana. According to Purdue University, Adranos specializes in developing energetic materials and is mainly focused on increasing the range of missiles and other firing systems.
The privately held company's capabilities include the manufacturing and testing of rocket motors and other related activities. 
Category: Popular Voices
Tags: Adranos ALITEC Army Technology Aviation and Missile Center Brandon Terry Chris Stoke energetic materials firing system hypersonic research Mach 4 environment Popular Voices Purdue University Purdue Zucrow Laboratories Rapid Reaction Technology Office solid-fuel ramjet U.S. Army Zucrow Laboratories