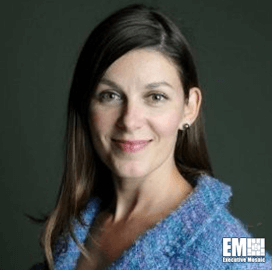 Adrienne Taylor,
Vice President,
Redhorse Corporation
Adrienne Taylor, Vice President of Energy and Environment at Redhorse Corporation
Adrienne Taylor is the vice president of energy and environment at Redhorse Corporation, working out of San Diego, California. She is an experienced executive with a demonstrated history of working in the energy and environment sector, according to her LinkedIn profile.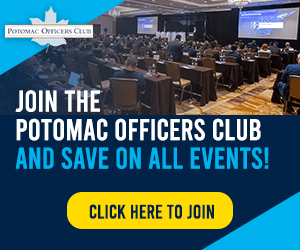 Taylor is further described as a business line leader providing energy and environmental consulting services to federal agencies. She is skilled in sales, renewable fuels and energy, environmental compliance, business development, and operations.
Taylor has been employed at Redhorse, a provider of energy, environmental, technology and intelligence services, for over eight years. In her current role, she is responsible for her division's growth and overall performance. She provides insights on energy resiliency and conservation, resource management as well as environmental compliance and restoration across the Department of Defense, Defense Health Agency and Government Services Administration.
Prior to Redhorse, Taylor was the client service manager of Navy programs at Sullivan International Group, where she worked for almost five years. In that role, she was responsible for business development, capture and execution for Navy environmental restoration programs.
Earlier in her career, Taylor was a project scientist at Weston Solutions. During her six years with the company, she managed multiple environmental preliminary assessments, site inspections and targeted brownfield assessments in Washington, Oregon, Idaho and Alaska for the Environmental Protection Agency.
Taylor earned her bachelor's degree in biology from Seattle University.
Category: Executive Profiles
Tags: Adrienne Taylor Energy and Environment Executive Profiles LinkedIn Redhorse Corporation Seattle University