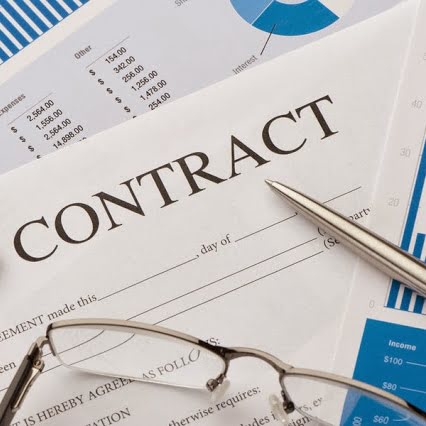 AECOM-Baker-Cardno Secures $95M Architect-Engineering Services Contract
A joint venture of AECOM and Baker-Cardno has landed a $95M indefinite-delivery/indefinite-quantity contract for the delivery of architect-engineer services in support of the Navy and the Marine Corps' planning and engineering work across the globe, primarily in the continental U.S. East Coast.
Work for the contract covers global shore infrastructure plans, installation development plans, regional integration plans, functional plans, maintenance and sustainment plans, integrated product support plans, encroachment action plans, family housing and bachelor quarters comprehensive neighborhood plans. AECOM-Baker Cardno will also be involved in the preparation of military construction project planning documentation, special site approvals, economic analyses, asset evaluations, basic facility requirements documentation, facilities planning documents, preliminary hazard analyses and sustainable design studies, the Department of Defense announced.
The joint venture will also support the Navy and the Marine Corps in conducting concept studies, special planning studies, business case analysis studies and traffic/parking/movement studies, facilities planning studies, feasibility studies, range air installation compatible use zones studies, site studies and activity planning and management models and electronic land use/planning tools/studies.
The contract's targeted date of completion is in May 2025. A total of $10K in fiscal 2020 operations and maintenance contract funds will be obligated for the award, all of which will expire at the end of the current fiscal year.
The Naval Facilities Engineering Command Atlantic in Norfolk, Virginia, is the contracting activity.
Category: Contract Vehicles
Tags: AECOM-BAKER-CARDNO NAVFAC Atlantic Planning JV architect service Contract Vehicles Defense.gov Department of Defense engineer service indefinite-delivery/indefinite-quantity U.S. Marine Corps U.S. Navy