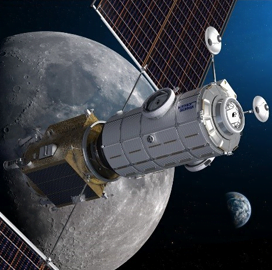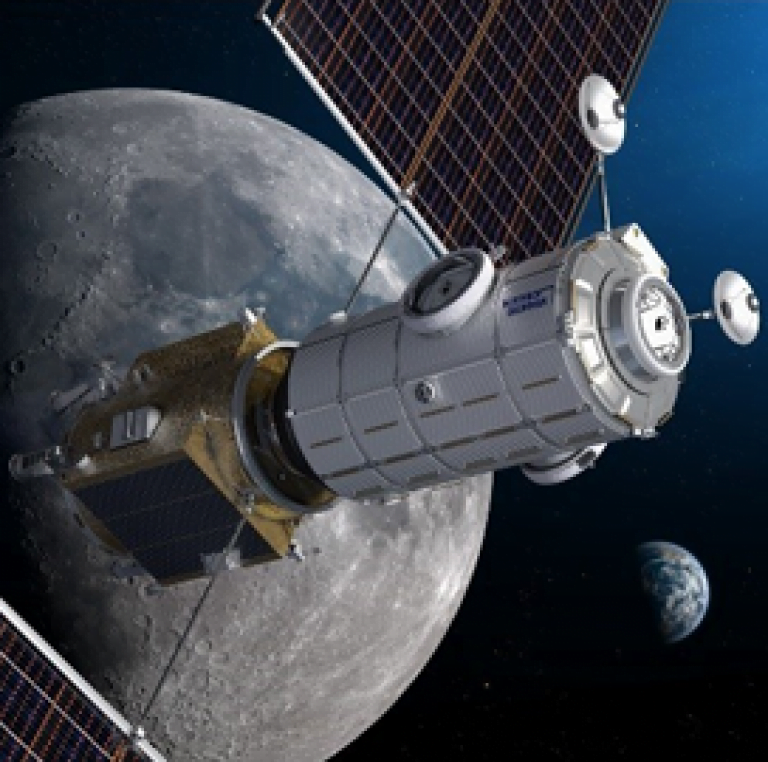 NASA contract award
Aerodyne-KBR Joint Venture Wins $531M Engineering Services Contract From NASA
A joint venture between Aerodyne Industries and KBR has received a potential $531 million indefinite-delivery / indefinite-quantity contract from NASA to provide engineering services for spaceflight and ground systems.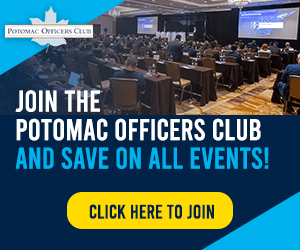 Under the Mechanical Integrated Services and Technology II contract, the joint venture's responsibilities include developing and validating new technologies designed for future space and science missions led by the space agency.
The cost-plus-fixed-fee contract has a five-year base period and includes one option for an extension that spans six months, KBR said Wednesday.
The required engineering services include design, analysis and verification activities; technical work in support of the development of space flight, airborne and ground-based systems and equipment; and research and technology development support activities for upcoming missions.
Under the MIST II contract, the Aerodyne-KBR joint venture is also tasked to work on flight operations activities, provide contamination control and thermal offerings, and conduct optics and optical systems design and analysis.
In a statement announcing the recent contract award, Aerodyne CEO Andrew Allen expressed the company's excitement to work on the technical partnership with KBR.
Meanwhile, KBR President and CEO Stuart Bradie noted that space travel and scientific exploration require collaboration.
The joint venture will perform the majority of the contract work at the Goddard Space Flight Center in Greenbelt, Maryland, as well at other centers and locations managed by NASA.
Category: Future Trends
Tags: Aerodyne Andrew Allen contract win development engineering services Future Trends Goddard Space Flight Center KBR Mechanical Integrated Services and Technology II NASA research space missions Stuart Bradie technical work