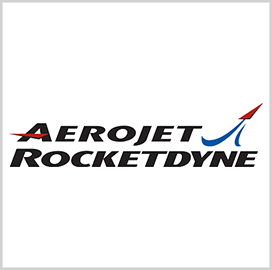 Medium Range
Ballistic Missile
Aerojet Rocketdyne Performs Static Fire Test of Solid Rocket Motor for MDA's Target Vehicle
Aerojet Rocketdyne ignited its eSR-19 solid rocket motor during a recent static fire test held at Edwards Air Force Base, California, with support from Air Force Research Laboratory.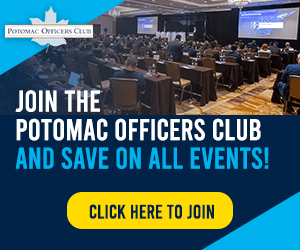 The eSR-19 will provide propulsion to the Missile Defense Agency's next-generation Medium Range Ballistic Missile target, which Aerojet Rocketdyne subsidiary Coleman Aerospace developed for testing missile defense systems.
Compared to its previous version, called SR-19, the new motor features a lighter, filament-wound composite case and other improvements for enhanced performance, Aerojet Rocketdyne said. The eSR-19 will power both stages of the air-launched, medium-range target vehicle. Aerojet expects to deliver flight test motors later in 2023.
The static fire test was conducted following a design verification test of the solid rocket motor in 2022. At the time, Aerojet Rocketdyne CEO and President Eileen Drake said the company has been investing in modern facilities and a highly skilled workforce to deliver advanced technology for defending multiple domains.
Category: Future Trends
Tags: Aerojet Rocketdyne Air Force Research Laboratory Coleman Aerospace eSR-19 Medium Range Ballistic Missile Missile Defense Agency static fire test