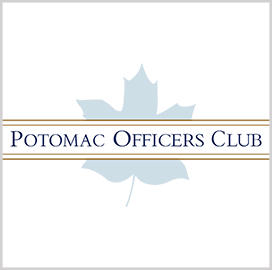 Contract award
AeroVironment to Provide Puma 3 AE, Ancillary Support to US Allies
Robotic systems provider AeroVironment has secured two firm-fixed-price Foreign Military Sales contracts from the Department of Defense to deliver unmanned aircraft systems to allied nations.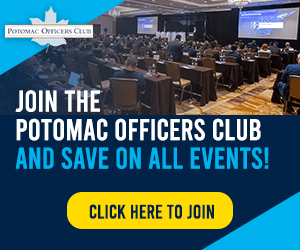 The contracts, worth $20.87 million in total, will require AeroVironment to provide its Puma 3 AE UAS to the customers. The deal also includes the delivery of spare parts, training and contractor logistics support, AeroVironment said.
The Puma 3 AE is a group 1 UAS that is designed to perform ISR missions in all environments. It is a versatile system that can be launched by hand, through a bungee system, by rail or by a vehicle.
The UAS has a default data link range of 20 kilometers that can be extended up to 60 kilometers when equipped with AeroVironment's Long Range Tracking Antenna. It also has a default weight of 7 kilograms and a flight endurance of 2.5 hours.
Other features include a Mantis i45 imagery payload, a GPS-denied and visual-based navigation system, a top speed of 76 kph, a maximum operating altitude of 500 feet and a total payload capacity of 1.8 kg.
Trace Stevenson, the vice president and product line general manager for small unmanned aerial systems at AeroVironment, said allies are using the Puma 3 AE and other systems to provide warfighters with overmatch solutions and enhanced situational awareness. He shared that the platform has been in use for over 10 years.
AeroVironment offers small and medium UAS, network connectivity, tactical missile systems, unmanned ground vehicles and pseudo-satellites. It is headquartered in Arlington, Virginia, and has offices across the U.S.
Category: Future Trends
Tags: AeroVironment contract award Department of Defense Foreign Military Sales Future Trends ISR Puma 3 AE small unmanned aircraft Trace Stevenson