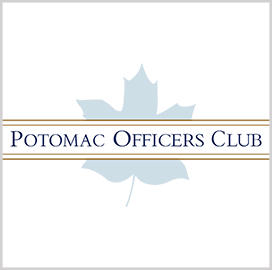 Modernization
AFC Selects Austin Community College District as 'Software Factory'
The Army Futures Command has announced that Austin Community College District will serve as its "software factory," involving student software developers in the service's modernization efforts.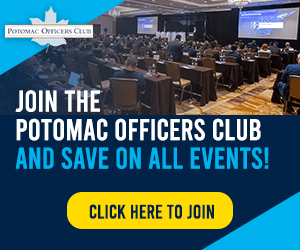 AFC Commander Mike Murray, a past Potomac Officers Club event speaker and a two-time Wash100 winner, said the software factory will be the first of its kind and will serve as a training pipeline for AFC soldiers and students who might join the military's ranks as software developers.
"The factory is designed to help students rapidly scope and solve real-life problems through advanced software development processes," Murray said
He said collaboration between the Army and the community will force AFC to rethink how it approaches future development. "There's nothing but goodness here in terms of bringing fresh ideas to solve problems," he added.
The Austin community was chosen based on its reputation as a hub for talent and innovation and its recent launch of a bachelor's degree in software development.
Through the partnership, the college will develop new curricula and training programs in technologies like data science and artificial intelligence. 
Murray said the objective is to develop a pathway to two-way and four-year degrees for soldiers and students that connect them with industry partners.
C4ISRNET noted that software factories have become a popular avenue for the military to pursue modernization and develop new weapon systems.  
Lauren Knausenberg, the Air Force's new deputy chief information security officer, recently highlighted the potential of the service's Kessel Run software factory, which she said has become popular as a way to quickly boost technological capabilities.
Category: Speaker News
Tags: Air Force Army Futures Command artificial intelligence Austin Austin Community College District C4ISRNET collaboration data science Kessel Run Program Lauren Knausenberg Mike Murray modernization software development software factory Speaker News Wash100