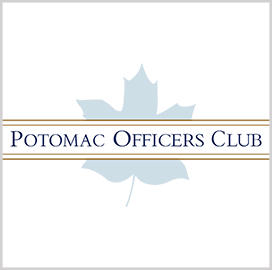 John Murray
Commanding general
AFC
AFC's John Murray Explains Army, Air Force's Joint JADC2 Effort
The Army Futures Command and the Air Force are working together to achieve better multi-domain operations through the Joint All-Domain and Command Control, according to an Army official.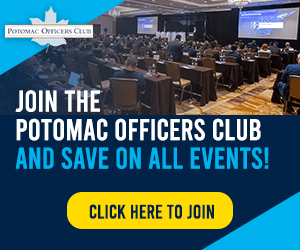 AFC Commanding Gen. John Murray, a past Potomac Officers Club event speaker and a two-time Wash100 awardee, said neither service on its own can achieve its goal of connecting all sensors from all service into one network.   
"You have to build synergy, not just joint cooperation after joint cooperation. It has to be joint synergy across all warfighting domains. And, I would add, it has to be done with our closest allies and partners. … We won't do it without other nations along with us as well," Murray said at the recent Defense News Conference.
He said that to achieve multi-domain operations, the Army and the Air Force will pursue an open information technology architecture that is more software-defined than hardware-defined. 
Such infrastructure will help the services to adopt iterative, Agile processes into their modernization efforts, according to Murray. 
"If you look at the Army's history, we modernize in a big way about every 40 years. We have to get away from the thought process that we can use the same equipment for 30 or 40 years, bring it back into the shop to fix," he added. 
Lt. Gen. Clinton Hinote, Air Force deputy chief of staff for strategy, said the Army and the Air Force have explored the benefits of joint JADC2 for the joint force during their experiments and war games. 
He said the connected nature of JADC2 will provide the services with the agility, speed and scale of operations needed to match the United States' adversaries.
Category: Speaker News
Tags: Agility Clinton Hinote Department of Defense Government CIO Media JADC2 John Murray Joint All-Domain Command and Control modernization Multi-Domain Operations open IT architecture POC speaker Speaker News U.S. Army Futures Command war games Wash100