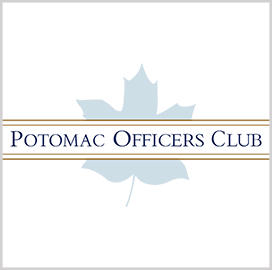 Affigent Incorporates Oracle Cloud SaaS, IaaS to GSA Schedule 70
Affigent, an Akima subsidiary, has integrated Oracle's cloud software-as-a-service and cloud infrastructure services into its General Services Administration MAS contract.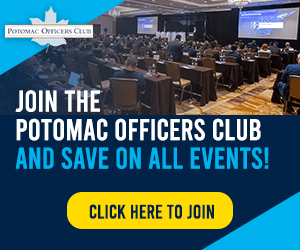 Affigent President Carol Rivetti said the addition of Oracle cloud services to the company's GSA schedule provides government agencies access to streamlined procurement processes. By having direct access to Oracle's cloud SaaS and IaaS, government agencies can digitally transform their legacy mission systems securely, efficiently and effectively, Affigent said Thursday.
Randy Zewe, vice president of federal channels at Oracle, expressed commitment to helping agencies build next-generation government services and improving command decision-making.
The addition of the cloud services to the GSA MAS contract expands Akima's 10-year partnership with Oracle.
Affigent is a turnkey information technology solutions provider that focuses on government clients. The company meets federal IT needs by identifying immediate areas for performance improvement, aligning technology with business priorities and building strategic frameworks for long-term growth.
Oracle leverages the Oracle PartnerNetwork to enable partners to speed up cloud migration. The program allows partners to collaborate with Oracle through the following tracks: cloud build, cloud sell and cloud service. 
Category: Future Trends
Tags: Affigent Akima Carol Rivetti cloud Future Trends General Services Administration GSA Schedule 70 Oracle Oracle Cloud Service Randy Zewe SaaS software as a service