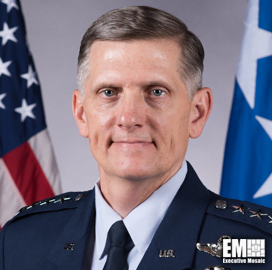 AFGSC Chief: Air-Launched Rapid Response Weapon to Be Fitted WIth B-1 Bomber
Gen. Timothy Ray, chief of the Air Force Global Strike Command, has confirmed that the air-launched rapid response weapon is the preferred near-term hypersonic weapon for the B-1 bomber.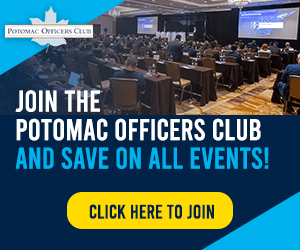 During a recent interview, Ray said the AFGSC will incorporate external pylons to the B-1 to enable it to mount six ARRW missiles, in addition to other internal stand-off missiles.
Citing the mutual agreement between the AFGSC and the Air Combat Command for the selection of ARRW, Ray said the second option, the hypersonic air-breathing weapon concept, will be under consideration for future use, the Air Force Magazine reported.
Ray added that fitting the B-1 with ARRW allows AFGSC to pursue its hypersonic mission faster.
In addition, Ray said that the arsenal plane concept likely refers to a new, clean-sheet approach to a platform capable of affordably and rapidly addressing the Air Force's gap in terms of long-range strike capabilities.  
Category: Popular Voices
Tags: Air Force Global Strike Command Air Force Magazine bomber fleet Hypersonic Air-breathing Weapon Concept hypersonic missile Popular Voices Timothy Ray U.S. Air Force