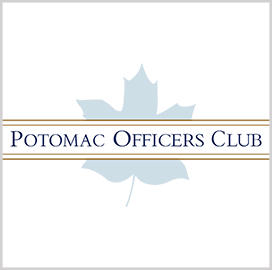 Human-machine teaming
AFRL Releases Open-Source Software for Research Powered by AI, Autonomy
The Air Force Research Laboratory has publicly launched an open-source software product designed to incorporate artificial intelligence and autonomy into the research process.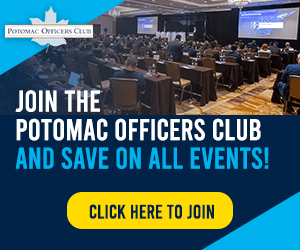 The Autonomous Research System uses "research robots" capable of conducting their own research using AI and automation, AFRL said Wednesday.
Benji Maruyama, AFRL autonomous materials and ARES OS team lead, said the technology was publicly released to encourage scientists to branch out from the traditional research process.
"Our goal is to make research faster and more effective for everyone, and accelerate technological discovery orders of magnitude faster than we can today," Maruyama said.
He explained that ARES OS's "closed-loop, iterative" process allows scientists to take on more complex research problems.
The software's research robots analyze different methods of data collection, select the most efficient ones then learn the quickest way to accomplish certain tasks, AFRL said.
Once an experiment is completed, ARES OS uses its results to inform the design of the next round of experiments.
Lead software developer Daylond Hooper said ARES OS combines device control, analysis, AI-based planning and the latest software engineering principles and technologies.
Hooper claimed that ARES OS provides an experimental throughput that was previously only possible in well-funded laboratories.
He explained that the software is not intended to replace humans and but to serve as a platform for human researchers to work together with robotic systems.
Maruyama said he hopes the public release of ARES OS will encourage developers to contribute code to the project for the benefit of everyone.
Category: Future Trends
Tags: AFRL AI Air Force Research Laboratory ARES OS artificial intelligence Autonomous Research System Benji Maruyama Dayland Hooper Future Trends software software engineering