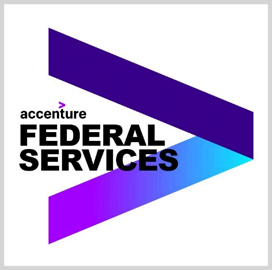 AFS
AFS, Criterion Team Up on USDA's IT Contract Vehicle
Accenture Federal Services and Criterion Systems have secured spots on the Department of Agriculture's Information Technology Support Services contract.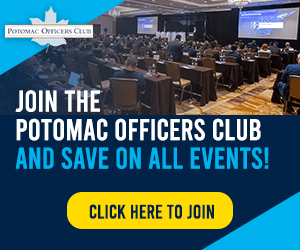 The blanket purchase agreement, which was awarded by the U.S. Forest Service, has an estimated value of $450M and a five-year period of performance.  
"We are confident that USDA will benefit from the combined efforts of two proven USDA contractors to deliver critical cybersecurity, infrastructure support, and cloud services across the Department," said Criterion CEO and President Promod Sharma, a Potomac Officers Club member.
DAITSS was created to streamline the government's purchase of enterprise IT support services and to centralize its procurement functions. 
Under the terms of a contractor teaming arrangement, AFS and Criterion will provide the USDA with a wide range of IT services.
The agreement covers strategic IT management support, hosting and cloud support, website and application support, software and hardware support, administration support and IT security and compliance service. 
Elaine Turville, an AFS managing director and the company's USDA client account lead, said they will help USDA advance its use of tested commercial technologies to improve IT services. 
"Improvements made to the USDA's IT services can also help lead the way for the use of other advanced technologies, including artificial intelligence, robotic process automation and machine learning," Turville added. 
AFS has previously worked on critical USDA IT projects, including the Farmers.gov portal, Ask USDA and the CXO Dashboards. 
The company said that through the deployment of over 200 dashboards, it was able to equip USDA agencies and staff offices with the critical data needed to support informed decision-making at scale.
Category: Contract Vehicles
Tags: Accenture Federal Services AI artificial intelligence Contract Vehicles contractor teaming agreement Criterion Systems DAITSS Department of Agriculture Elaine Turville enterprise IT machine learning POC member Promod Sharma robotic process automation