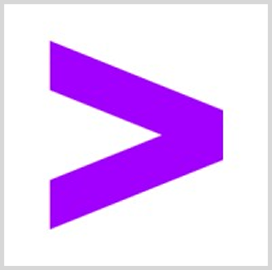 AFS
AFS Lands Contract to Provide IT Services to Navy Department
Accenture Federal Services has landed a potential five-year, $38M contract to deliver IT and management consulting services to the Department of the Navy, the Marine Corps and senior leaders at the Department of Defense.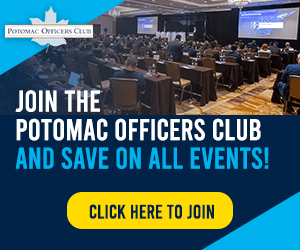 The task order calls for the Virginia-based defense contractor to help the DON's technology readiness and capabilities by directing an enterprise transformation strategy in data, cloud, cybersecurity, architecture, investments and talent, the company said Friday. 
Vince Vlasho, managing director for U.S. defense and intelligence portfolio and a Potomac Officers Club member, said the company is committed to assisting the department in handling its digital, data and IT services to allow the military organization to focus on critical resources and missions. 
"As commercial technology accelerates, we want to ensure that the DON adapts and has what it needs to maximize readiness and warfighting effectiveness," he said.
In particular, AFS will help the department improve mission capabilities using innovative solutions that address future requirements and enhance operational outcomes. 
In a statement, the company said the work includes transformation for the department's enterprise through strategy, digital, portfolio planning, enterprise architecture, data management, modeling and architecture, cybersecurity and organizational change management activities.
A subsidiary of Accenture, AFS is an IT service company based in Arlington, Virginia, with more than 9K employees serving the federal market in the defense, intelligence, public safety, civilian and military health organizations. 
In September, the company secured an $89.5M contract to develop a new cloud-based common infrastructure for the Air Force's enterprise resource planning systems.
Under the terms of the five-year deal, AFS will manage the service's IT infrastructure and help establish the latest cloud-based platform for its ERP functions, including those for financial management, human resources, payroll and logistics.
The company previously worked on complex ERP systems integration projects such as the Air Force's Defense Enterprise Accounting and Management System and its new personnel payroll system.
Category: Member News
Tags: Accenture cloud cybersecurity data IT services Member News US Navy Vince Vlasho