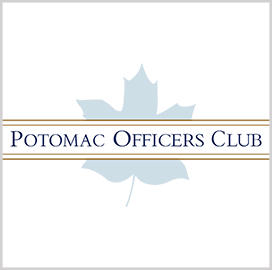 Accenture
AFS to Consolidate Commerce Department's Business Systems Under $341M Contract
Accenture Federal Services has been tasked to facilitate the modernization of the Department of Commerce's core business systems and data platform to centralize administrative functions and promote real-time business decision-making.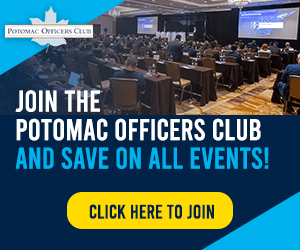 Under the terms of the potential 20-year, $341M contract, AFS will work on consolidating the department's core finance, acquisition, property, enterprise data warehouse and other business systems into a commercial software-as-a-service platform in a hosted environment. 
The consolidated platform will be enabled using Federal Risk and Authorization Management Program-accredited solutions, including the Accenture Federal Cloud ERP, Managed Detection and Response and the Accenture Insights Platform, AFS said.
According to AFS Chief Executive Officer John Goodman, a 2020 Wash100 winner, the Commerce Department's planned modernization of its business systems will pave the way for a more complete picture of its budget and spending trends.
In addition to increasing financial visibility and consolidating enterprise-wide data, the department's centralized customer-centered approach to business systems modernization will enable finance data users to engage in real-time financial analysis, including trend and root cause analysis.
Scott Dowling, business applications solution managing director with AFS, expressed honor in continuing the company's partnership with the Commerce Department dating back to the early 2000s. The two parties have been working together on efforts involving artificial intelligence, cybersecurity, digital transformation, finance operations and other business functions. 
"Through the use of human-centered design, DOC can create a consensus-building environment and achieve operational efficiencies across the department," Dowling said.
Headquartered in Arlington, Virginia, AFS provides solutions for every cabinet-level department and 30 of the largest federal organizations. The Accenture subsidiary has clients across the defense, intelligence, public safety, civilian and military health sectors. 
Category: Contract Vehicles
Tags: Accenture Accenture Federal Services Business Applications Solution business system Contract Vehicles data platform Department of Commerce John Goodman software as a service