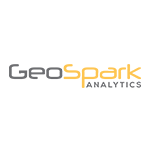 Geospark Analytics
AFWERX Awards Geospark SBIR Contract for Hyperion Platform
The Air Force's AFWERX has awarded Geospark Analytics a Special Phase II Small Business Innovation Research contract for the company's Hyperion cloud-based platform.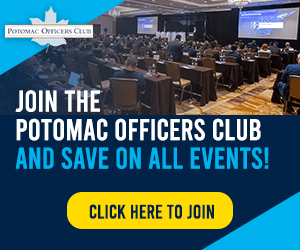 Hyperion is a platform that provides analysts and operations situational awareness and AI-based forecasts of political, economic and social risk across the globe, Geospark said Wednesday.
"We are excited to once again be partnering with the Air Force under the SBIR program to put the power of the Hyperion platform into the pockets of flight crews, allowing them to keep their fingers on the Pulse of the world," said Chad Dalton, chief technology officer of Geospark.
Under Geospark's fourth SBIR award, the company will include new collaboration capabilities into the Hyperion mobile application to assist in sharing threat information flight crews; intelligence surveillance and reconnaissance units; and operational support units.
The updated Hyperion mobile application will also be available to the company's commercial operations and travel security clients, in addition to those performing logistics and supply chain resiliency planning.
"I couldn't be prouder of our mobile platform development team on meeting this important product milestone that helps keep our warfighters safer," Dalton said.
Geospark President Amanda Brownfield highlighted Hyperion's potential for capturing emerging risks using AI capabilities and advanced analytics.
The technology can also support front-line operators with the additional ability to collaborate more efficiently, she added.
"At Geospark Analytics we are never satisfied, and breaking events and alert notifications, while useful, are table stakes," Brownfield said.
Geospark is a developer of AI-based threat intelligence technologies. It provides event modeling solutions for health, travel safety, transportation, disaster, crime, conflict, unrest terrorist data and detection.
Category: Future Trends
Tags: Amanda Brownfield artificial intelligence Chad Dalton cloud Department of Defense Future Trends Geospark Analytics Hyperion SBIR Small Business Innovation Research U.S. Air Force