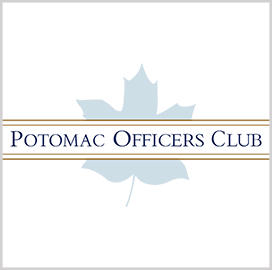 AFWERX Bares Challenges to Space and Base Innovations, Seeks Solutions
The Air Force's AFWERX has announced that it is seeking submissions for nine challenge activities that support either the establishment of an integrated technology base or enhance space technology development. AFWERX's "Base of the Future" has five challenge areas that support the hurricane-hit Tyndall Air Force Base in Florida. The Air Force is inviting companies, academic institutions, researchers and individuals to answer its biggest call for solutions so far, Nextgov reported.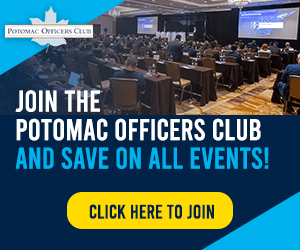 AFWERX officials said the innovation start-up has handled over $33.5M AFWERX-related investments and contracts over the past 18 months.
For the technology base project, AFWERX said it is optimistic about technologies such as virtual reality, artificial intelligence, simulations and others.
AFWERX added that for the space program, it is keen on solutions like advanced sensor and communications technologies, machine learning and space simulations.  
Category: Future Trends
Tags: AFWERX artificial intelligence Base of the Future cybersecurity Future Trends machine learning Nextgov robotics space technology U.S. Air Force