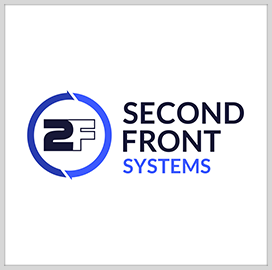 Software deployment
AFWERX Prime Picks Second Front's Platform to Support Autonomous Operations Advancements
The U.S. Air Force's AFWERX Prime has selected Second Front Systems' Game Warden platform to support autonomous and disconnected operations.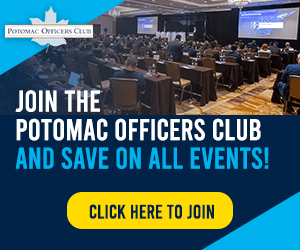 Under the AFWERX deal, Second Front with work with the Air Force to create capabilities supporting rapid and secure software deployment using Game Warden. AFWERX Prime will also support efforts to expand the platform into additional production environments, as well as to integrate the solution into edge capabilities like unmanned aerial systems and autonomous applications.
The Game Warden application will support several areas, including intelligence, surveillance and reconnaissance, navigation and communications, Second Front said Monday.
Game Warden is a software-as-a-service platform designed to rapidly onboard, host and deploy applications. The platform manages plans and code from customers, tests outcomes, ensures that they are secure, releases the product and makes them available to government-owned cloud environments and government end users.
The platform has versions for commercially developed and government-made software.
The AFWERX Prime selection comes a month after the company announced the Game Warden Builder beta program, which enabled SaaS companies to code to Department of Defense standards at multiple security impact levels. The beta program's goal is to shorten the time it takes to deliver software to DOD customers.
Category: Future Trends
Tags: AFWERX Prime autonomous systems contract award Department of Defense Future Trends Game Warden Second Front Systems US Air Force