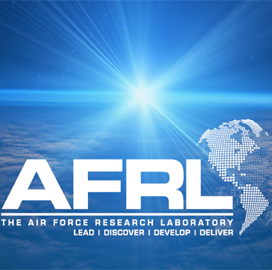 Artificial intelligence
AI Algorithms Pilot Kratos-Built XQ-58A Valkyrie During AFRL Test Flight
The Air Force Research Laboratory has flown experimental units of Kratos Defense & Security Solutions-built unmanned aircraft to demonstrate artificial intelligence-enabled airborne operations.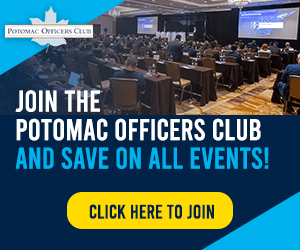 The AFRL's Autonomous Air Combat Operations team developed and matured AI algorithms using data from high-fidelity simulation events and flight tests and integrated them into the XQ-58A Valkyrie aircraft.
The XQ-58A Valkyrie was flown for three hours with the AI agents as its pilot on July 25 at the Eglin Test and Training Complex, the AFRL said.
Col. Tucker Hamilton, the head of AI testing and operations for the Department of the Air Force, said the XQ-58A Valkyrie test demonstrated the effectiveness of a safety framework for unmanned AI-powered aircraft and showcased an AI algorithm solving a tactically relevant problem during airborne operations.
Hamilton said the mission paves the way for the creation of algorithms that enable modern air-to-air and air-to-surface skills. Such AI agents can be transferred to a program focused on developing collaborative combat aircraft, he added.
XQ-58A Valkyrie is part of the AFRL Low-Cost Attritable Aircraft Technology portfolio.
Category: Future Trends
Tags: Air Force Research Laboratory artificial intelligence Future Trends Kratos Defense & Security Solutions Tucker Hamilton uncrewed aerial vehicle XQ-58A Valkyrie