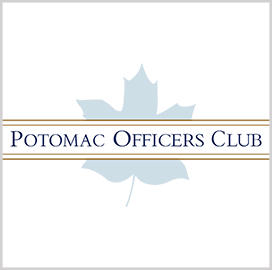 Seth Moulton
Representative
D-Massachusetts
AI, Emerging Technologies Should be National Security Future Priorities, Legislators Say
Reps. Seth Moulton and Jim Banks have urged the Department of Defense to change its perspective in national security strategies to maintain the U.S. competitive advantage over Russia and China.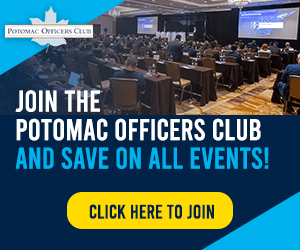 "We're calling for a real revolution in how we approach our national security," Moulton said during a Brookings Institution webinar on Sept. 30, pointing out that without the transformation the nation may lose its military edge to competitors in the long run.
The House Armed Services Committee's Future of Defense Task Force, presided over by Moulton and Banks, has issued its final report supporting a revolution in how the country tackles national security. 
"I'm fully convinced this is a lot less about spending more money and a lot more about forcing the Pentagon's hand to develop that mindset and attitude of fostering the type of innovation that we need," Banks said during the webinar, where the two legislators discussed the final report's recommendations
The congressional report, which focuses on artificial intelligence and calls for a foundational shift in the approach to national security, points out that AI and automation are considered as the cornerstone to reaching the mindset change. The first proposal is to consider AI or autonomous technologies directly into the procurement process. 
The recommendation states that every major defense acquisition program should include at least one AI or autonomous alternative before the program is financed to help resolve resistance or reluctance to the use of the latest technologies that are beyond the Joint Artificial Intelligence Center. 
"To compete with China especially and with Russia, greater AI capabilities are a must," Banks said. 
The report commended the work by other organizations such as the National Security Commission on Artificial Intelligence and emphasized the significance of centers of innovation within the Pentagon, such as the Defense Advanced Research Projects Agency.
Category: Popular Voices
Tags: artificial intelligence Defense Advanced Research Projects Agency Future of Defense Task Force House Armed Services Committee Jim Banks Joint Artificial Intelligence Center National Security Commission on Artificial Intelligence Nextgov Popular Voices Seth Moulton