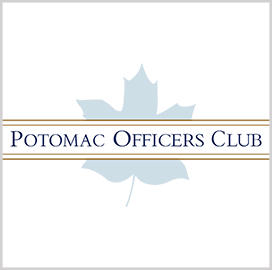 Artificial intelligence
AI in Government Act Now Part of 'Must-Pass' Funding Bill
The Artificial Intelligence in Government Act, legislation that is seen to become a law, has become part of the must-pass government funding deal.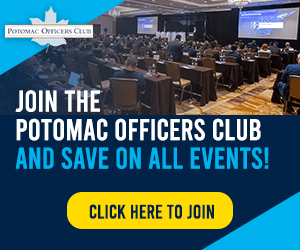 Five senators — namely Brian Schatz, Cory Gardner, Rob Portman, Gary Peters and Amy Klobuchar – say the bill will make sure the use of AI throughout the federal government is ethical, accountable and effective, Homeland Prepared News reported Wednesday.
Schatz, a member of the Senate Subcommittee on Communications, Technology, Innovation and the Internet, said the government must be aware of the emerging technology and prioritize it to maintain the nation's competitive edge over other countries in the next ten years.
He added that the effort is achievable by making sure the federal government is applying AI ethically and efficiently.
"With our bill set to become law, we will now be able to coordinate AI strategy so that all federal agencies can take full advantage of these new technologies and do so in a responsible way," he said.
Among the bill's provisions are performing advanced research on federal AI policy, overseeing the Office of Management and Budget develop a plan to invest and use the technology, and expanding an office in the General Services Administration to offer technical guidance to important government agencies.
Also included in the Act are enhancing domestic competitiveness through agency and industry collaboration and forming an advisory board to tackle AI policy opportunities and issues for executive agencies.
Peters, a member of the Homeland Security and Governmental Affairs Committee and a founding member of the Senate Artificial Intelligence Caucus, said he looks forward to seeing the measure become a law for the benefit of government employees and agencies.
"Artificial intelligence is an emerging frontier, and the United States has a responsibility to ensure our government is using this technology ethically and efficiently," he said.
Category: Popular Voices
Tags: AI Amy Klobuchar artificial intelligence Brian Schatz Cory Gardner Gary Peters General Services Administration Homeland Preparedness News Popular Voices Rob Portman