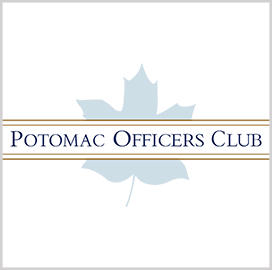 a.i. Solutions
A.i. Solutions Lands $203M MDA Contract for Mission Assurance Services
The Missile Defense Agency has awarded a.i. solutions a potential $203M contract to provide quality and mission assurance services for the production and deployment of the U.S. Missile Defense System.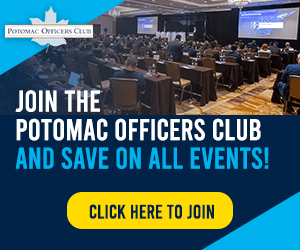 The cost-plus-fixed-fee level-of-effort contract was awarded under the MDA's Technical, Engineering, Advisory and Management Support-Next program. It includes a three-year base period of performance and two one-year option periods.
"The mission and quality assurance work required under TEAMS-Next QMA plays a critical role in maintaining the nation's missile defense capability," a.i. solutions President and CEO Robert Sperling said. 
Under the terms of the contract, a.i. solutions will support the development, implementation and execution of quality assurance policies and programs across the MDS portfolio. 
The company will also support the risk management process for quality assurance and the management of parts, materials and processes mission assurance. 
Work will be done in Huntsville, Alabama; Dahlgren and Fort Belvoir in Virginia; Kirtland Air Force Base, New Mexico; Vandenberg Air Force Base, California; Courtland, Alabama; Colorado Springs, Colorado; Joplin, Missouri; Promontory, Utah; Salt Lake City, Utah; Fort Greely, Alaska; Orlando, Florida; and Moorestown, New Jersey; among others.  
"We are honored and excited to continue in what will be 15 years of support for this important program," Sperling added.
Headquartered in Landham, Maryland, a.i. solutions specializes in space engineering, launch vehicle services, mission systems assurance and astrodynamics software. The company supports customers from space and defense agencies.
A.i. solutions' other specialties include mission planning, spacecraft operations and emergency management solutions.
Category: Contract Vehicles
Tags: a.i. solutions Contract Vehicles cost-plus-fixed-fee launch vehicles level-of-effort Missile Defense Agency mission assurance quality assurance Robert Sperling software space engineering TEAMS-NEXT U.S. Missile Defense System