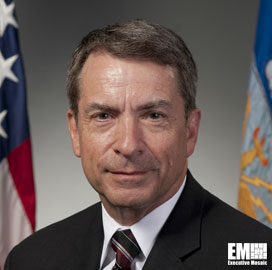 Frank Konieczny
CTO
Air Force
Air Force Accelerates Digital Modernization Efforts During Pandemic
The Air Force has advanced its digital modernization goals, which mainly involve enhancing its digital enterprise and cybersecurity capabilities, as it adapts to the increasing demand for telework capabilities.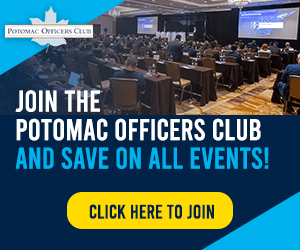 Speaking at the GovLoop webinar, Air Force Chief Technology Officer Frank Konieczny said the service is geared towards providing both airmen and its critical partners with a secure, integrated, enterprise-wide digital environment.
Konieczny, who is also a past event speaker for the Potomac Officers Club, further explained that the Air Force leadership wants to deploy devices backed by an enterprise-wide collaboration environment that would enable mission applications, core services and enterprise integration, Government CIO reported Thursday.
According to Konieczny, the Air Force has accelerated its digital modernization efforts amid the COVID-19 pandemic.
Since the crisis struck, the service has expanded virtual private network access to support telework and implemented an enterprise-wide digitization of telework agreement documentation between airmen and supervisors.
A total of 10 Air Force bases are also working with industry partners to improve their LTE and 5G commercial connectivity services. Twenty more bases are slated to follow in the next two to three months, as the Air Force aims to improve connectivity in all 50 bases over the next few years. In line with the connectivity roadmap, the service also launched a "bring-your-own-approved-device" pilot.
The plan falls under the Air Force's digital enterprise modernization effort. As explained by Konieczny, increasing base connectivity would ensure that airmen gain on-demand access to mission-critical information and applications.
In addition, the Air Force has also rolled out non-classified and secret internet protocol router laptops and devices, as well as specialized software-based secure video and test mobile phone capabilities in further support of telework.
Among other things, the Air Force introduced digital signatures and automation into its approval processes and adopted cloud capabilities to facilitate the delivery of digital services and mission applications.
Category: Speaker News
Tags: 5G cybersecurity digital modernization digital transformation Frank Konieczny GovernmentCIO Speaker News U.S. Air Force