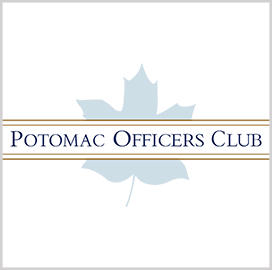 Acquisition reform
Air Force Acquisition Czar Suggests Management of Space Procurement by Portfolio
Shawn Barnes, deputy assistant secretary of the Air Force for space acquisition and integration, believes that managing space tech procurement by portfolios would be better than pursuing individual programs of record.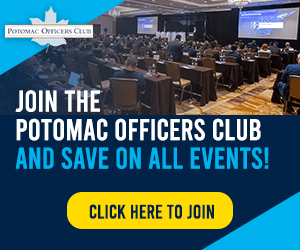 Creating a portfolio of capabilities from multiple agencies would offer greater agility as opposed to expecting a single platform or constellation to fulfill a mission, Barnes explained at the 2021 Sea-Air-Space Conference.
In its 2020 report, the Air Force said transitioning to portfolio-based budget management would only require buy-in from lawmakers, C4ISRNET reported.
Barnes, a GovCon Wire speaker, suggests consolidating efforts of organizations involved in purchasing space platforms and systems, including the Space Development Agency, the National Reconnaissance Office and the Space Rapid Capabilities Office. The NRO and the Space RCO already handle budgets by portfolio.
His recommendation aligns with a 2020 report prepared by then-Secretary of the Air Force Barbara Barrett, which calls for the consolidation of budget line items along mission portfolios to more easily realign funds and respond to emerging threats.
Space acquisition has long been a topic of concern among lawmakers.
Recently, House appropriators published a report criticizing the Space Force for its slow progress in addressing longstanding space acquisition issues.
The nascent service branch faced backlash for failing to resolve the overlap and duplication of space acquisition roles, responsibilities and authorities in the Department of the Air Force. Lawmakers also pointed out the lack of a clear plan with regards to building and acquiring systems for future space architectures.
Category: Speaker News
Tags: Barbara Barrett budget C4ISRNET National Reconnaissance Office Shawn Barnes space capabilities Space Development Agency Space Rapid Capabilities Office Speaker News US Space Force