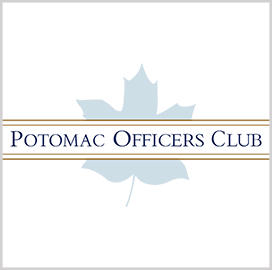 USAF tech
Air Force Adopts Emerging Tech to Address Pilot Shortfall
The U.S. Air Force has been using the latest technologies such as data analytics, virtual reality and artificial intelligence to enhance the training of undergraduate pilots and address pilot shortage.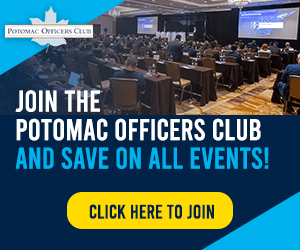 Through the Pilot Training Next program, Air Force Education and Training Command reinvents pilot instructions and adopts innovative methods that can be customized for each and every student, the National Defense Magazine reported Wednesday.
Included in the program is Undergraduate Pilot Training 2.5, which is designed to adapt and evaluate the performance of certain concepts and apply them on a larger scale. The activities are currently happening at both Joint Base San Antonio-Randolph in Texas and Vance Air Force Base in Oklahoma. 
In his email reply to National Defense, Col. Robert Moschella, 12th Operations Group commander at San Antonio-Randolph, said UPT 2.5's aim is to reshape the pilot training enterprise. The effort "will take proven PTN concepts and adapt them in a scalable model to the pilot training pipeline," he added.
During an event hosted by the Brookings Institution held in July, David Goldfein, a retired four-star general and former Air Force chief of staff, said the service was short of 2K pilots to complete the required 25K.
"We've carried that shortage over the past couple of years," he said.  
Gen. Charles Brown, who succeeded him in August, said the service is using virtual training as the organization launches the UPT 2.5 effort to help address the shortfall. 
The program is expected to accelerate pilot training, which makes the process affordable and efficient, Brown told reporters in August at San Antonio-Randolph. 
"Virtual learning is an opportunity to produce pilots in less time by providing student-centered learning with integrative, immersive technology," he added. 
According to Brown, the initiative allows students to gain additional formal instruction time, including simulator hours, as against traditional flight training programs.
Category: Future Trends
Tags: artificial intelligence Charles Brown David Goldfein Emerging Technologies Future Trends National Defense Magazine Tim Danielson U.S. Air Force virtual reality